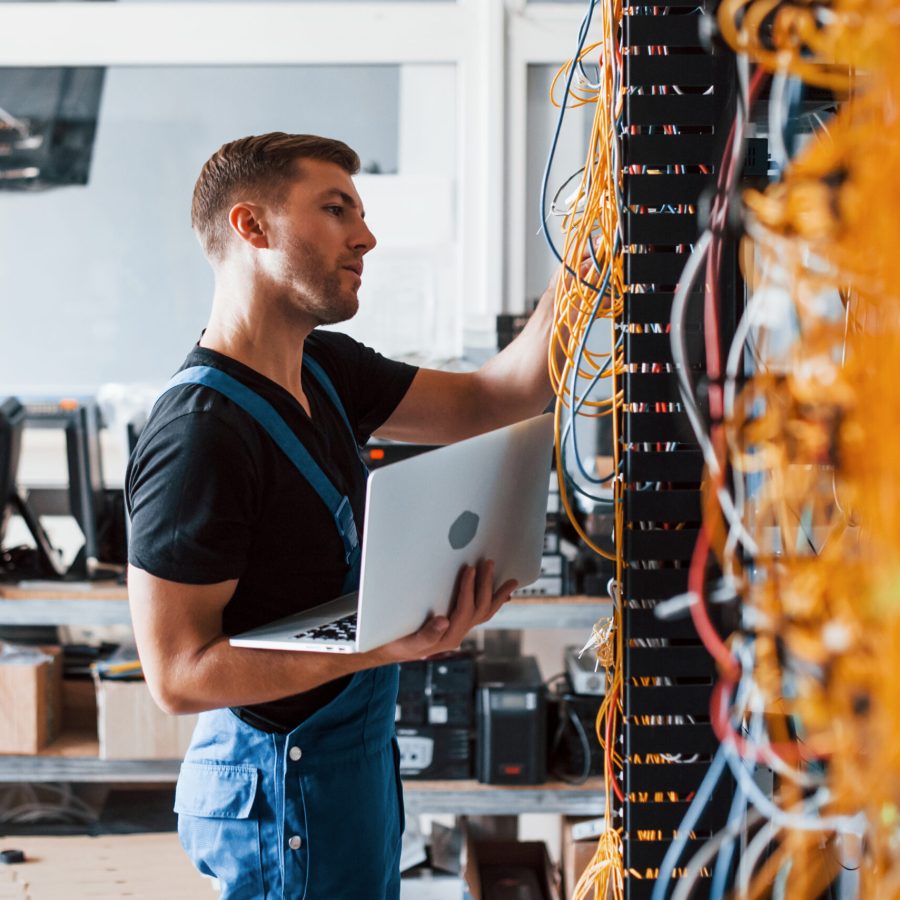 Specialized Technical Support
Installation, Remote Control and Maintenance Services are provided on systems supplied by us and on those supplied or manufactured by third parties.
We are an authorized service and installation center for the most important brands in the IT, telecommunications and security sectors.
We operate 24 hours a day, every day, with response times starting at 2 hours call-to-repair.
We have facilities in assistance with our resident staff at the customer to cover the service H24 with immediate response time.
The InSupport Technical Support Center is the technological reference point for each of our customers.
A free service for all customers who have an InSupport maintenance contract or who have a maintenance contract with our partners.
Our services:
Looking for more information?
Ask us what we can do for you, We look forward to hearing from you