ITC Managament, Maintenance, Help Desk, Support, Management and Handling Services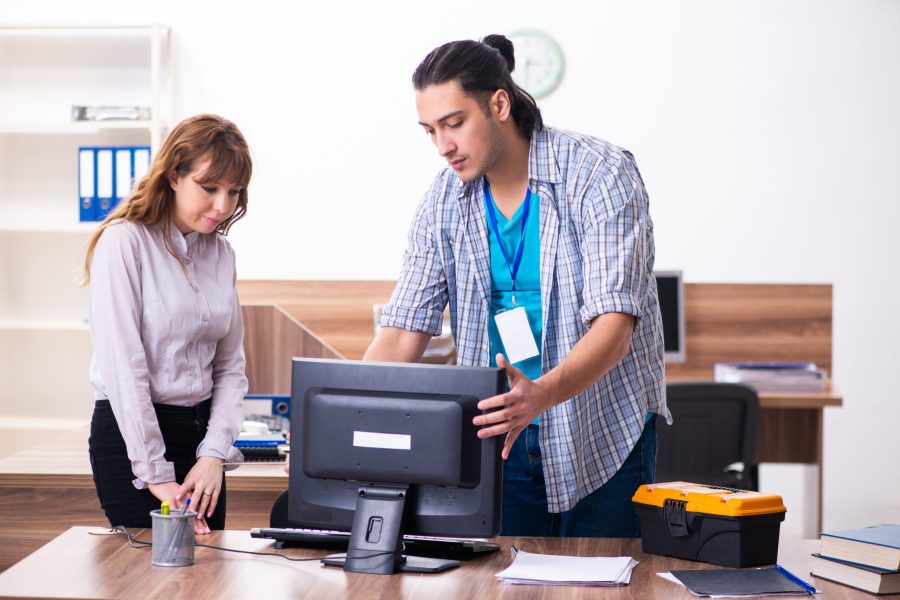 Specialized Technical Support
We operate 24 hours a day, every day, with response times starting at 2 hours call-to-repair.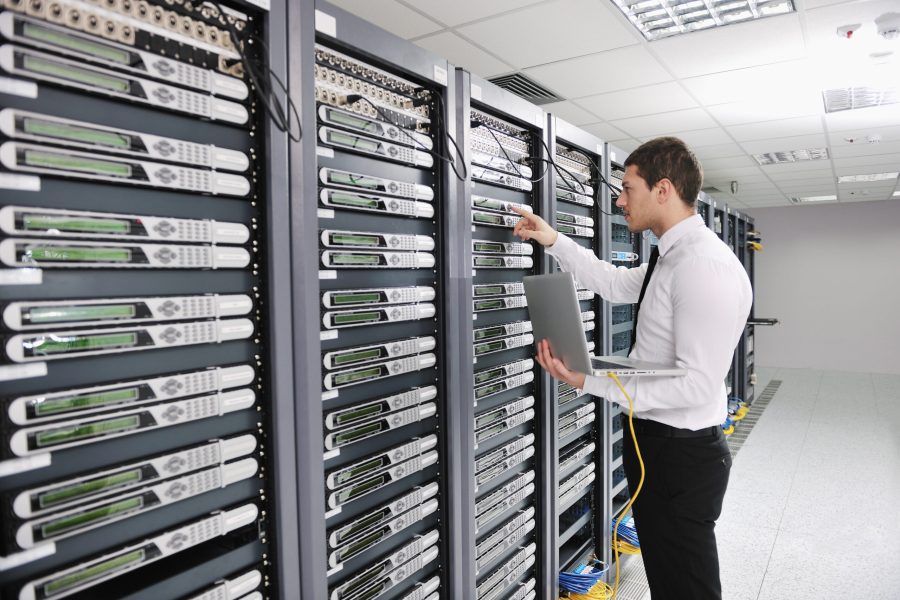 Supply, installation, testing and management of information systems, digital technology equipment and apparatuses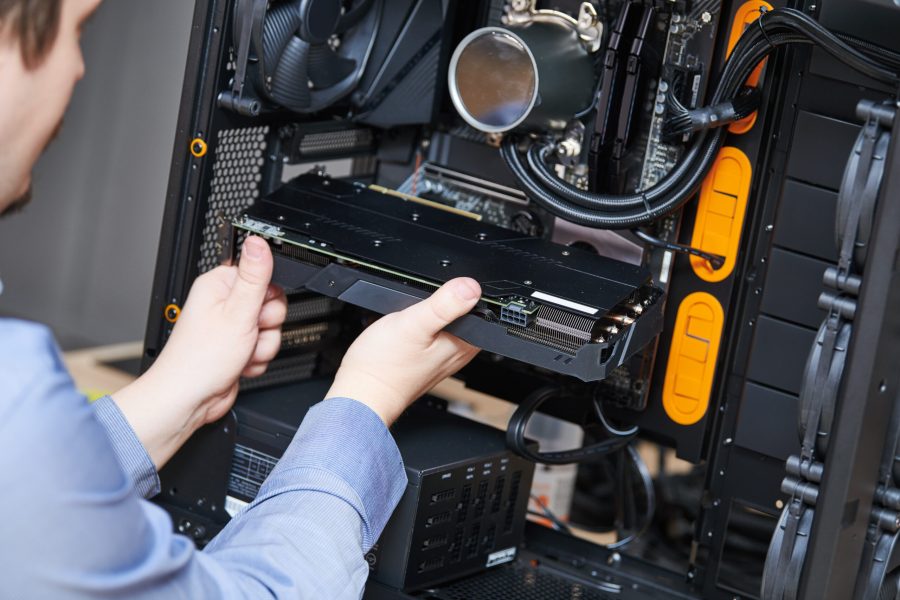 Security and plant engineering
Designing, installing and managing security systems is our job, but it's primarily a mission for us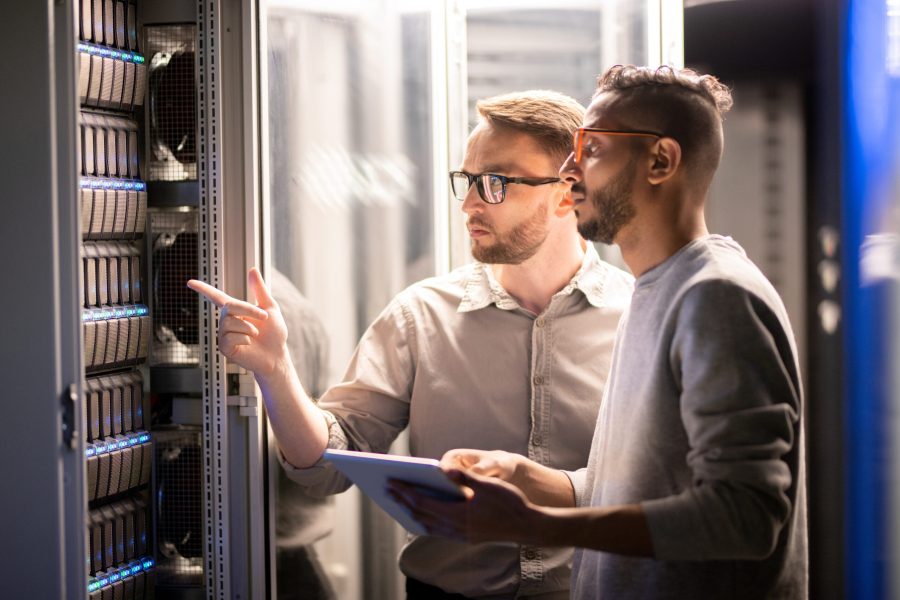 Advanced Technology Systems
Millions of hours of support and experience as a partner of major vendors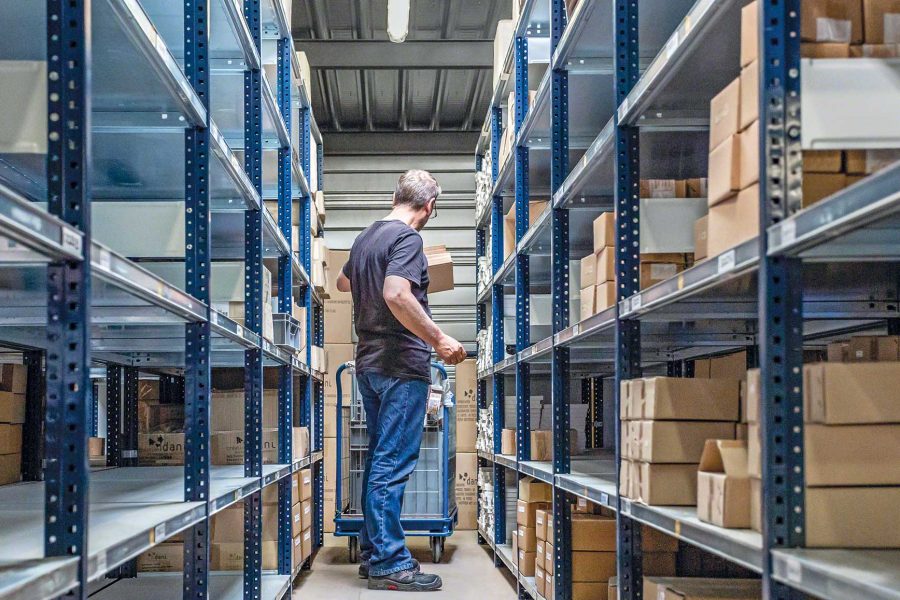 Logistics and Warehouse Assets
InSupport's facilities are available to our customers for the management of their technological equipment logistics.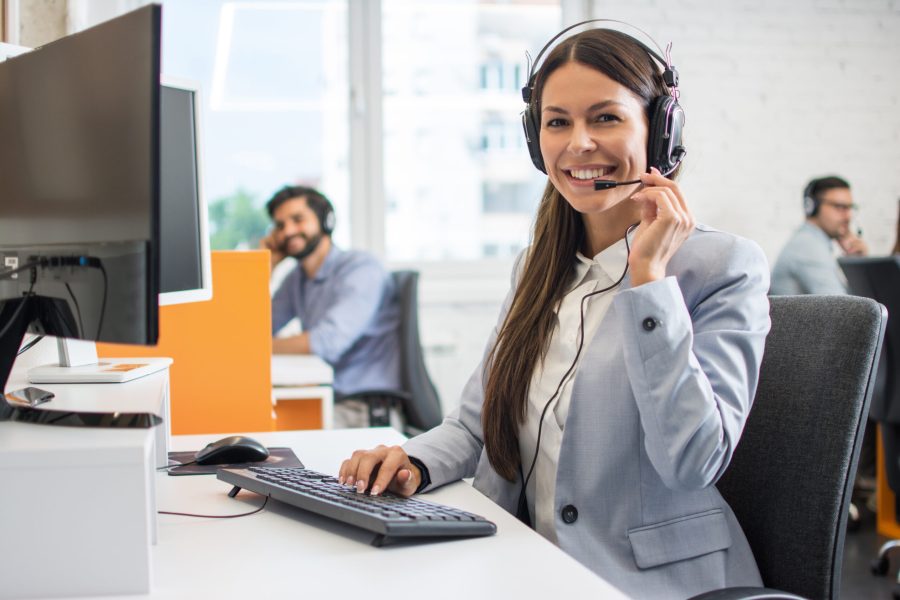 SPOC, the centralized point of contact for all your support and assistance services
Experience the benefits of InSupport service plans Simple, Fast and Clear!