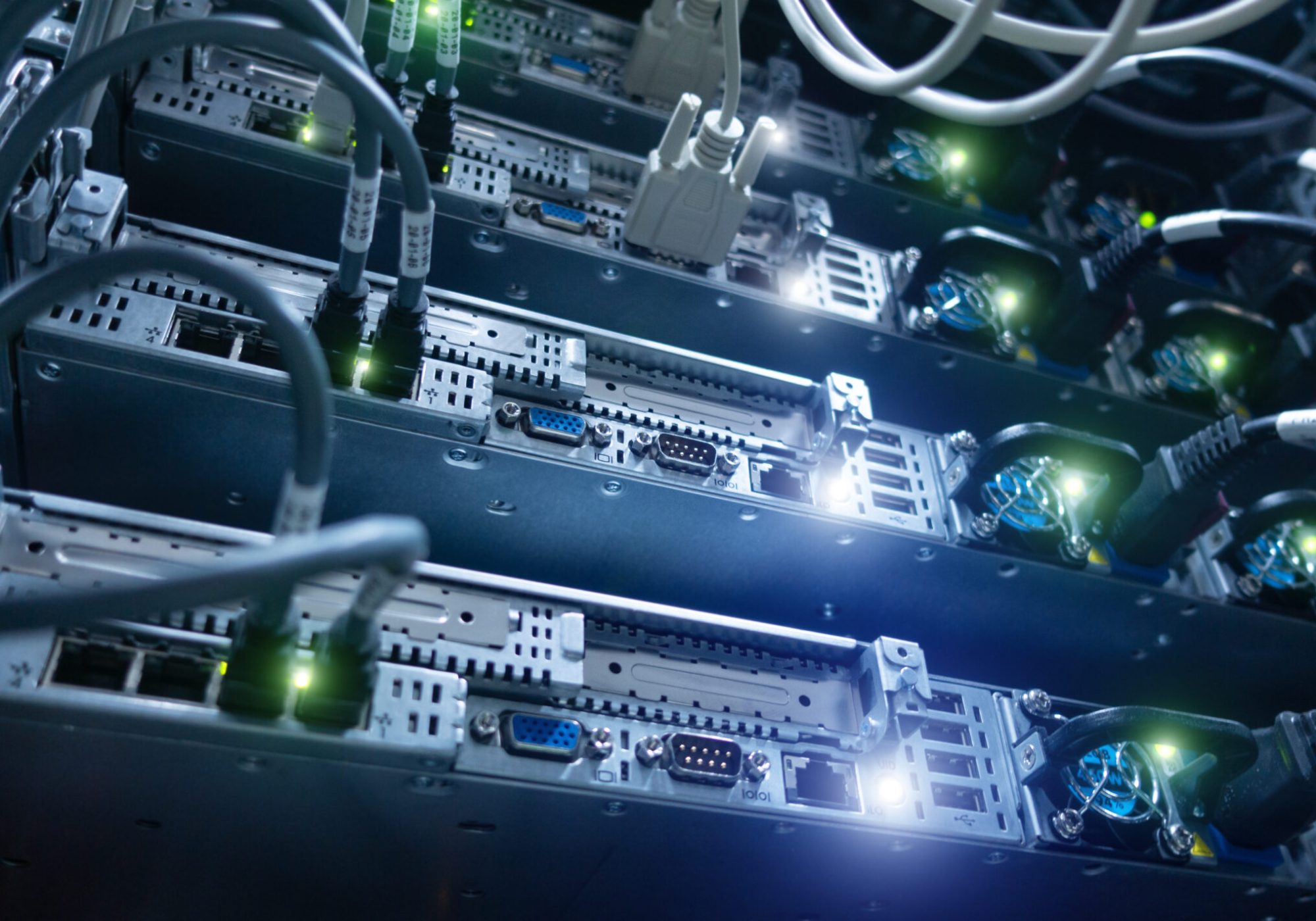 InSupport your ICT partner
ICT support and maintenance of all technological and digital systems. High quality and consistently efficient support services. Information and Communication Technology.
ITC Managament, Maintenance, Help Desk, Support, Management and Handling Services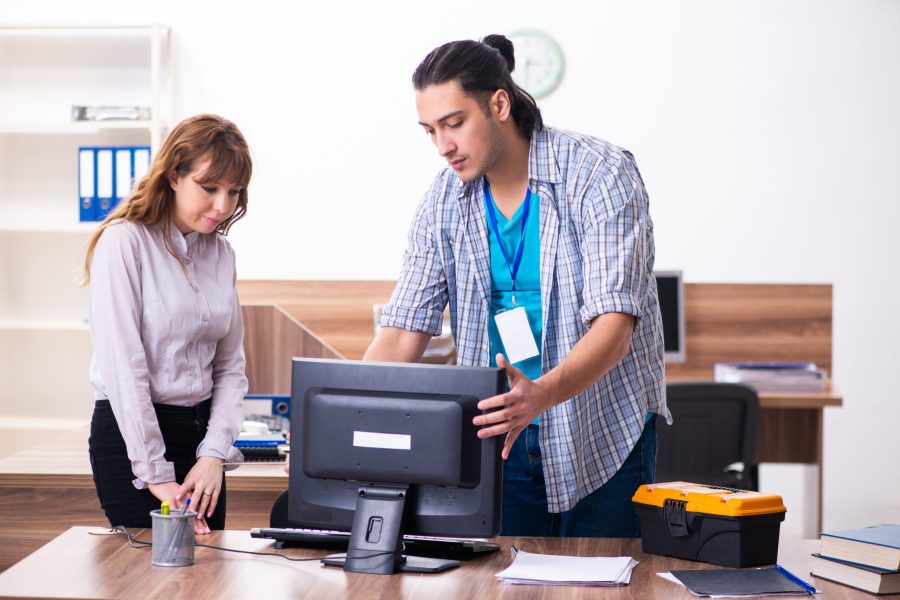 Specialized Technical Support
We operate 24 hours a day, every day, with response times starting at 2 hours call-to-repair.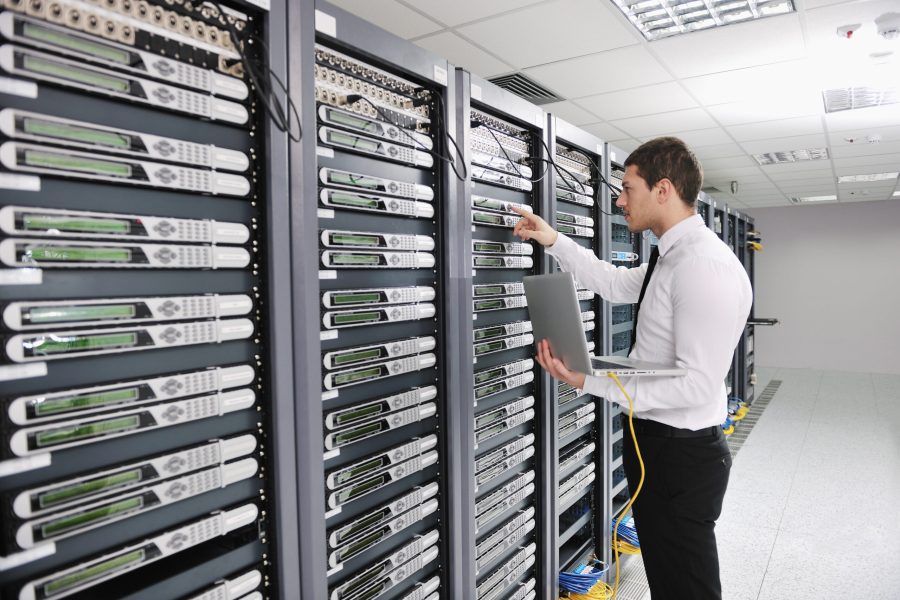 Supply, installation, testing and management of information systems, digital technology equipment and apparatuses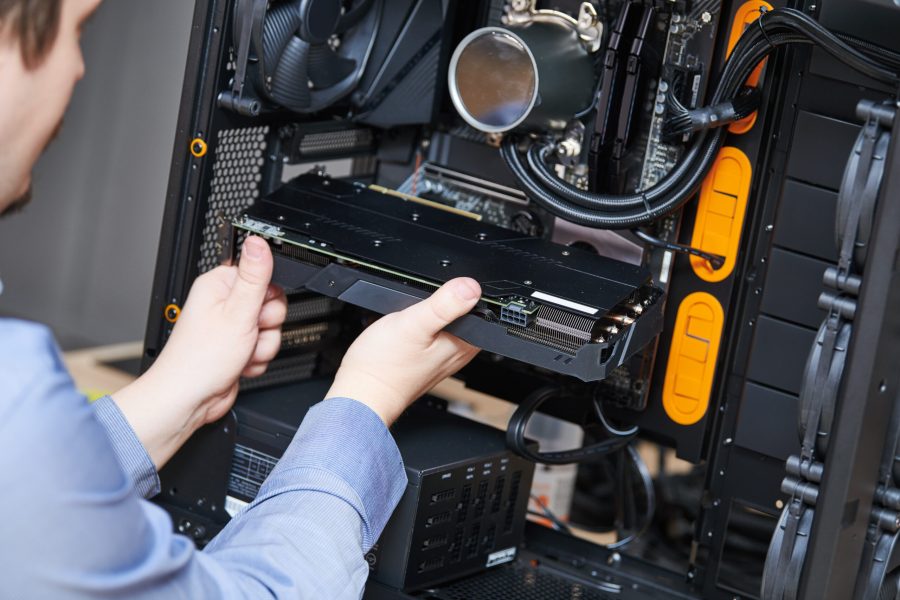 Security and plant engineering
Designing, installing and managing security systems is our job, but it's primarily a mission for us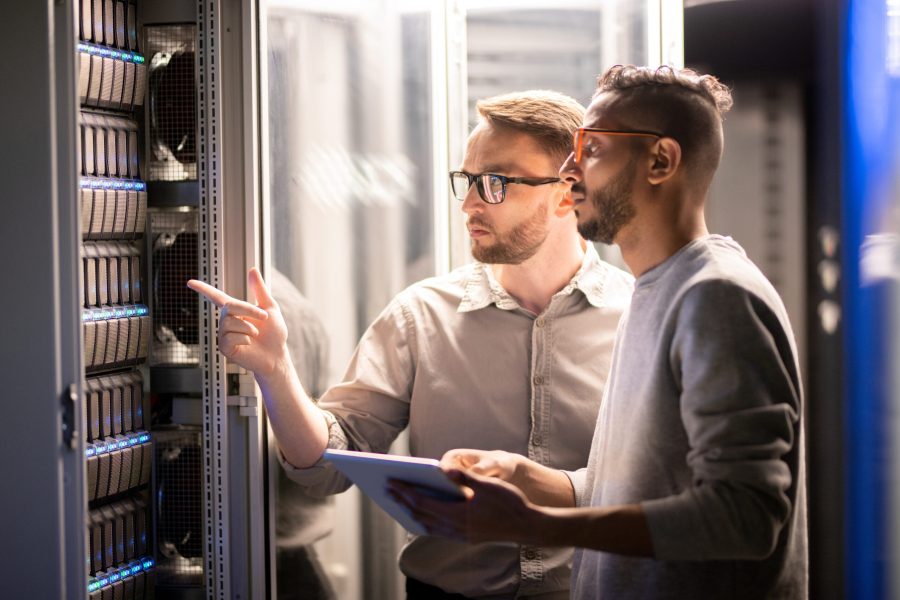 Advanced Technology Systems
Millions of hours of support and experience as a partner of major vendors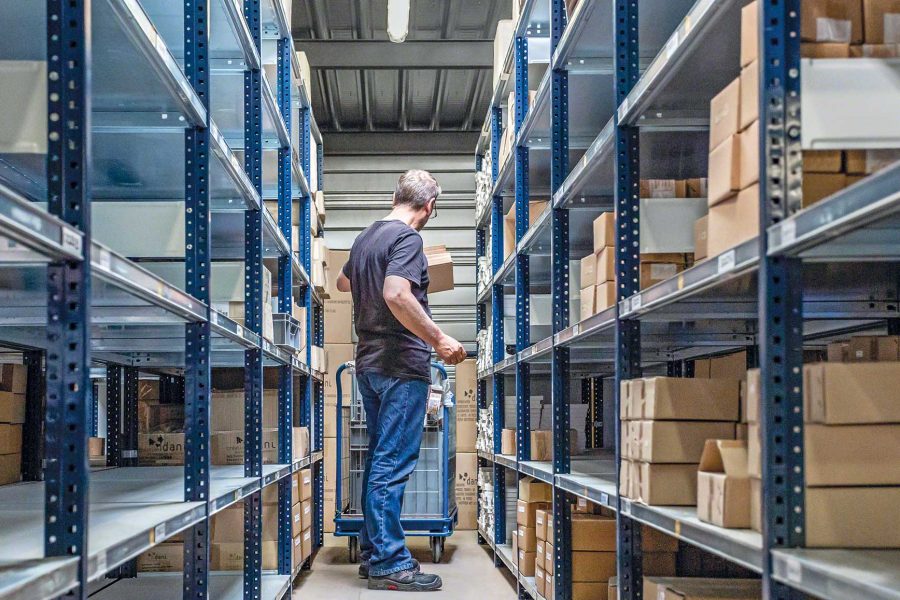 Logistics and Warehouse Assets
InSupport's facilities are available to our customers for the management of their technological equipment logistics.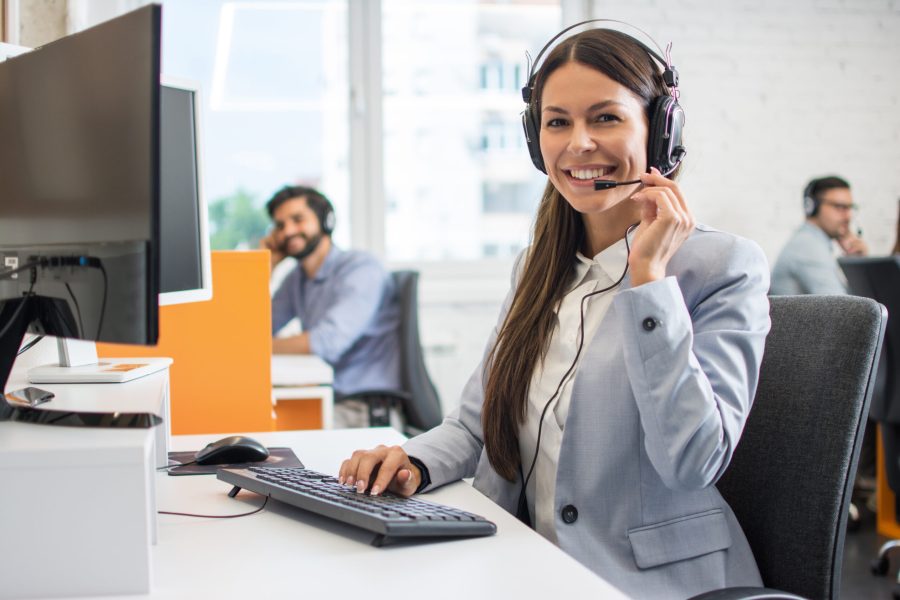 SPOC, the centralized point of contact for all your support and assistance services
HIGHLY QUALIFIED PERSONNEL
InSupport with a
Constantly updated team
guarantees precise interventions and immediate support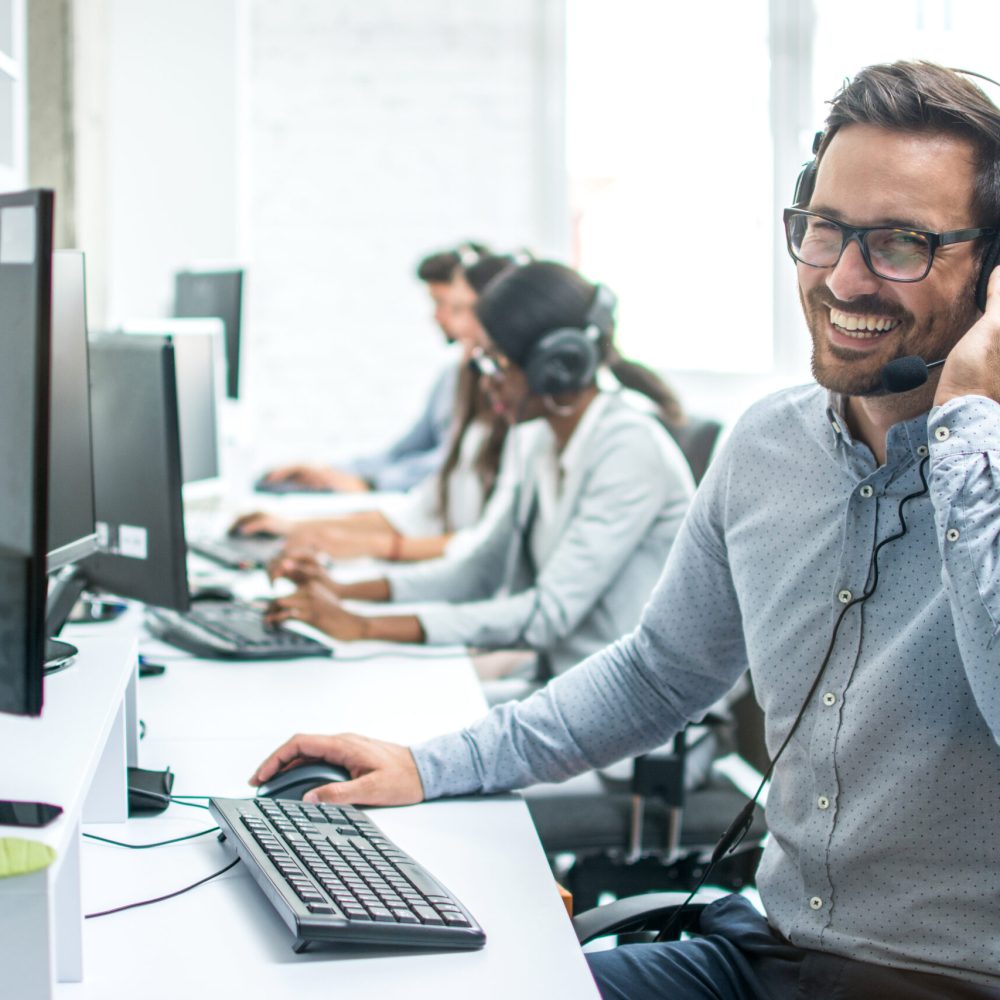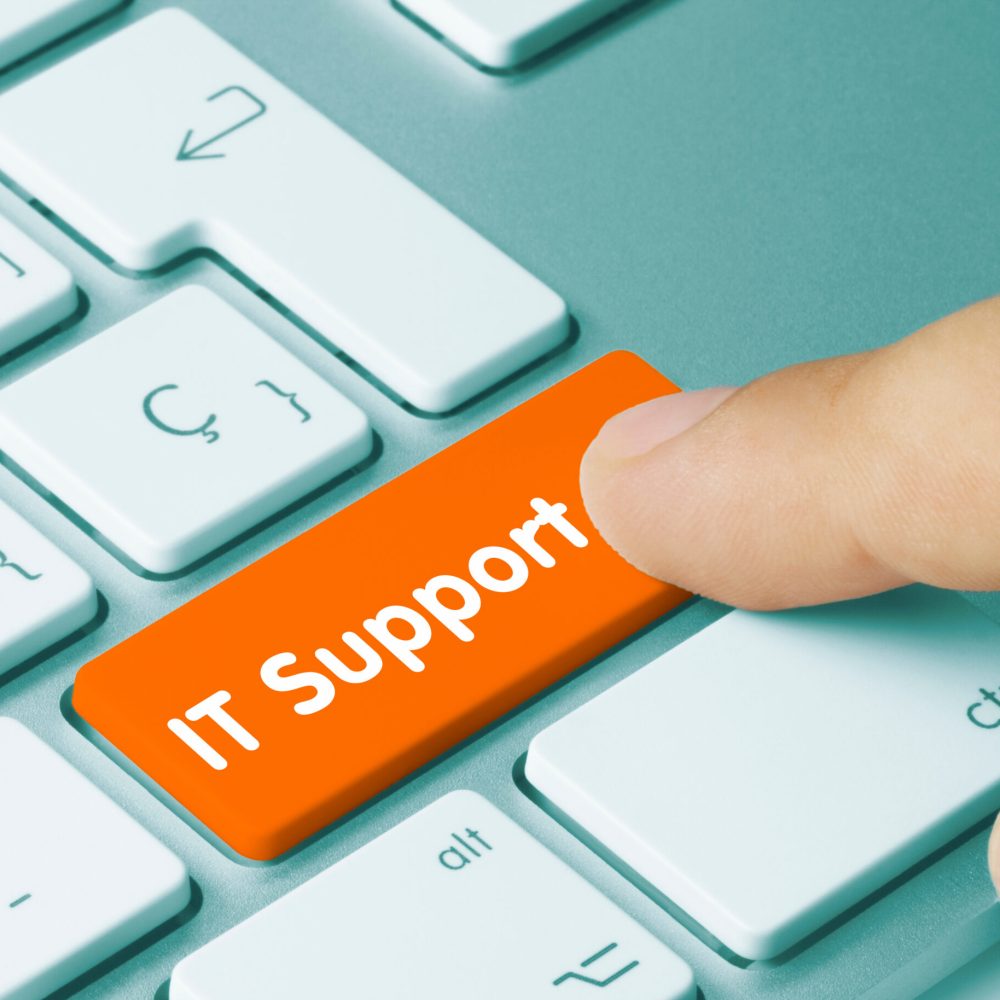 InSupport is the Full Service for the ICT world
Experience in installation, maintenance and support services on behalf of ICT brands and end-user companies.

We boast references for more than 30 million euros of annual turnover, more than 1,000 resources managed each year, over 500 thousand installations and millions of hours of maintenance.

Technical and support services on behalf of brands in the ICT sector and for all companies that incorporate digital technologies into their products. This is an area where we can offer technical, organizational and management expertise to keep a fleet of any size and any type of device operational and efficient.
Experience the benefits of InSupport service plans Simple, Fast and Clear!
The ultimate in efficiency and professionalism,
over 1000
Companies rely on us
Would you like to be called back? fill out the form, one of our consultants will contact you as soon as possible
By sending the contact request, you authorize the processing of your personal data.